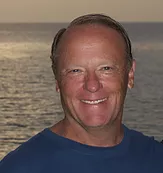 AWARD WINNING DIVE TRAVEL GUIDES
eBook Dive Destination Guides
We produce interactive eBook Dive Travel Guides for Popular Scuba Destinations. These eBooks are designed to provide comprehensive information about Dive Sites, Land Tours, Activities, Marine Life and Travel Basics.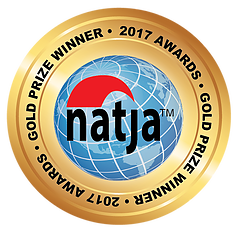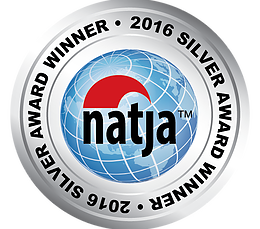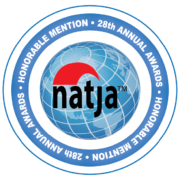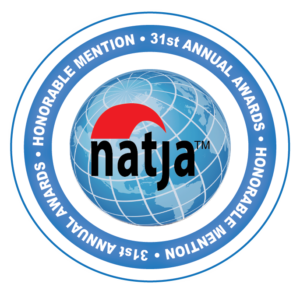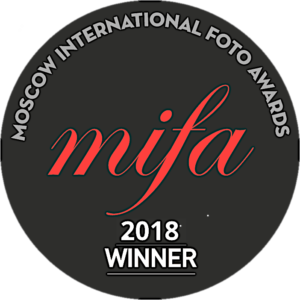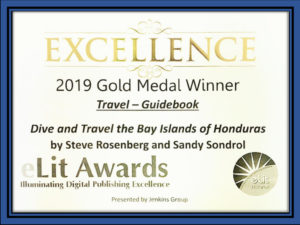 When you download our eBooks, they can be used as a 'Dive Log. In other words,  you can add your own comments and notes, and exchange these on social media. The guidebooks have a digital table of contents and users can use a word search. Each dive travel guide has hundreds of full color images, as well as embedded video. All of the features of the books, except for 'live links' can be accessed without Internet connection.
These eBooks can also be used by Scuba Destinations, Live-aboard Dive Yachts, Dive Operators and Dive Resorts to promote their companies.